The Internet is flooded with all the latest jewellery collections but if you are looking for the best then do check out Tarnika Jewellery! One ornament that can enhance anyone's style without being heavy on the pocket is Imitation Jewellery. Women love to mix and match jewelry with outfits and create amazing looks.
If you are searching for exclusive jewellery designs that you can wear on special occasions and steal all the limelight, then check Tarinika Jewelry Instagram page. They have tons of the latest designs that you won't be able to resist.
From the modern sleek designs to the traditional temple sets, this brand provides the best South Indian collection to jewellery admirers. If you want to see the latest collections then check Tarinika Instagram page.
Let's scroll and check what they have in store for you! Below we have also shared a few Tarinika reviews, you can check that as well.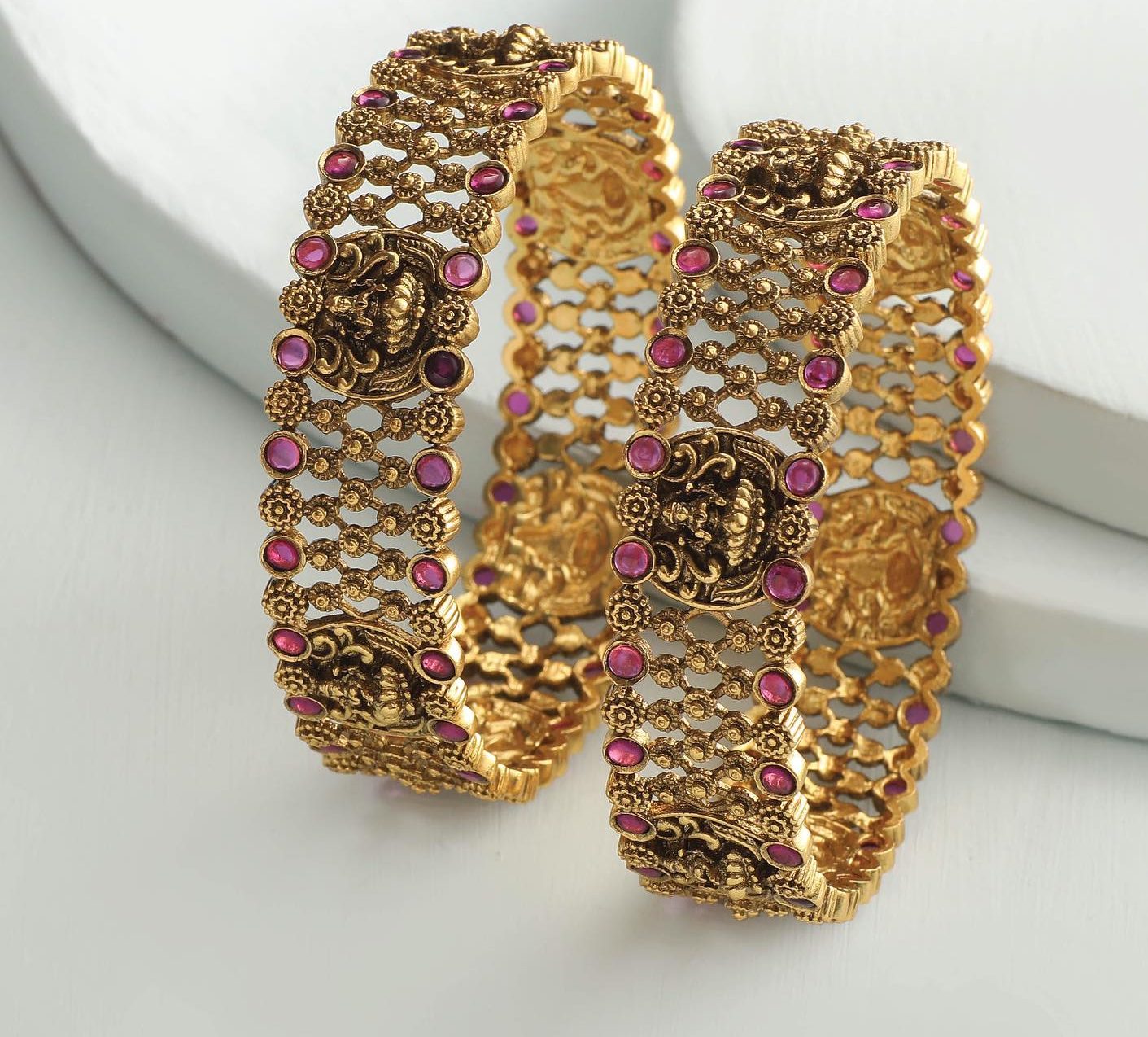 Tarinika Review
Here we have mentioned a few customer reviews about this brand. To check more Tarinika customer reviews, you can either check their Facebook page or Instagram page.
Tarinika Address :
Vijayawada – MG Road
40-1-144, Ground floor, Beside Chandana Grand, M.G Road, Vijayawada, Krishna, Andhra Pradesh 520010
Ph: +91 8328453234; 0866 3500195/196
Store Hours: Open 7 days a week 10:00 AM to 9:00 PM
Tarinika Jewellery
Visakhapatnam-Jagadamba Center
Shop no 3,4,5, 28-21-1, VenkatAracade, Jagadamba Junction, Visakhapatnam, Andhra Pradesh 530020
Ph: +91 85228 55587
Store Hours: Open 7 days a week 10:00 AM to 9:00 PM
Tarinika Visakhapatnam – CMR Central
CMR Central, 3rd Floor, Maddilapalem, Visakhapatnam 530013
Ph:+91 9014966056; +91 8916677433
Store Hours: Open 7 days a week 10:00 AM to 9:00 PM
Bengaluru – Commercial Street
107/1, Commercial Street, Tasker Town, Shivaji Nagar, Bengaluru, Karnataka 560001
Ph: +91 6361019127; 080 41134957
Store Hours: Open 7 days a week 10:00 AM to 9:00 PM
Website: www.tarinika.com
Whatsapp Contact Number  :+916300864997
Instagram : https://www.instagram.com/shoptarinika/
Hope you like the above-featured collections. If you want to check more such collections and wish to shop then check the below-given imitation jewelry brands.