At South India Jewels, you will find a lot of brand reviews that sell an amazing range of antique jewellery designs. One such premium brand is House of Jhumkas which has huge followers of 128K on Instagram.
Offline and online markets are flooded with imitation jewellery sets, in such a scenario it becomes quite a task to decide where to shop! This brand is the first choice of women who loves to invest in traditional antique jewellery pieces. We love their intricate detailed collections that can add to the beauty of any silk saree. Don't forget to check House of Jhumkas reviews that we have posted below.
Scroll ahead to see some of the best-selling designs from this brand. Further, we have also displayed a few reviews from customers. You can visit House of Jhumkas Instagram page to read more customer reviews about this online store.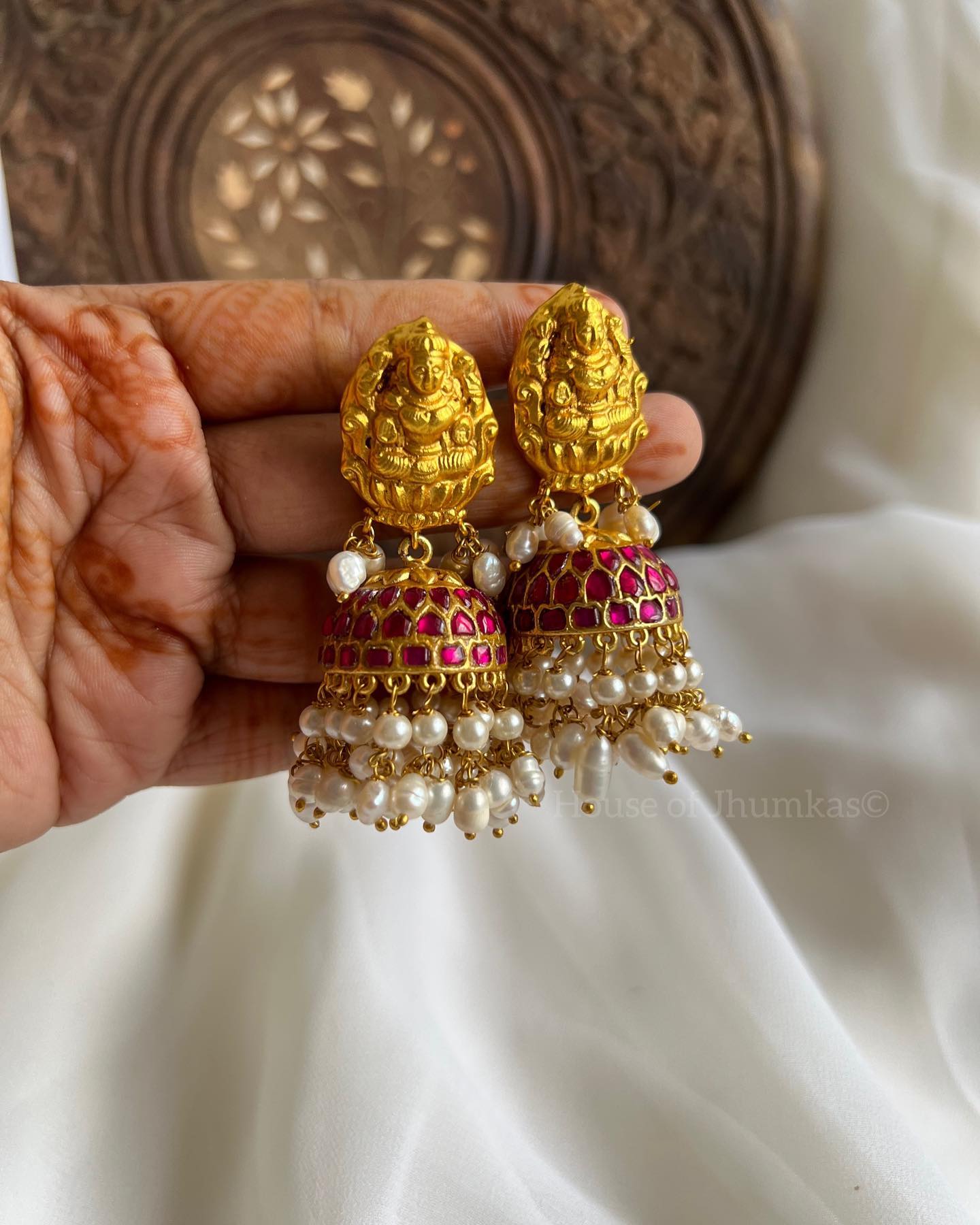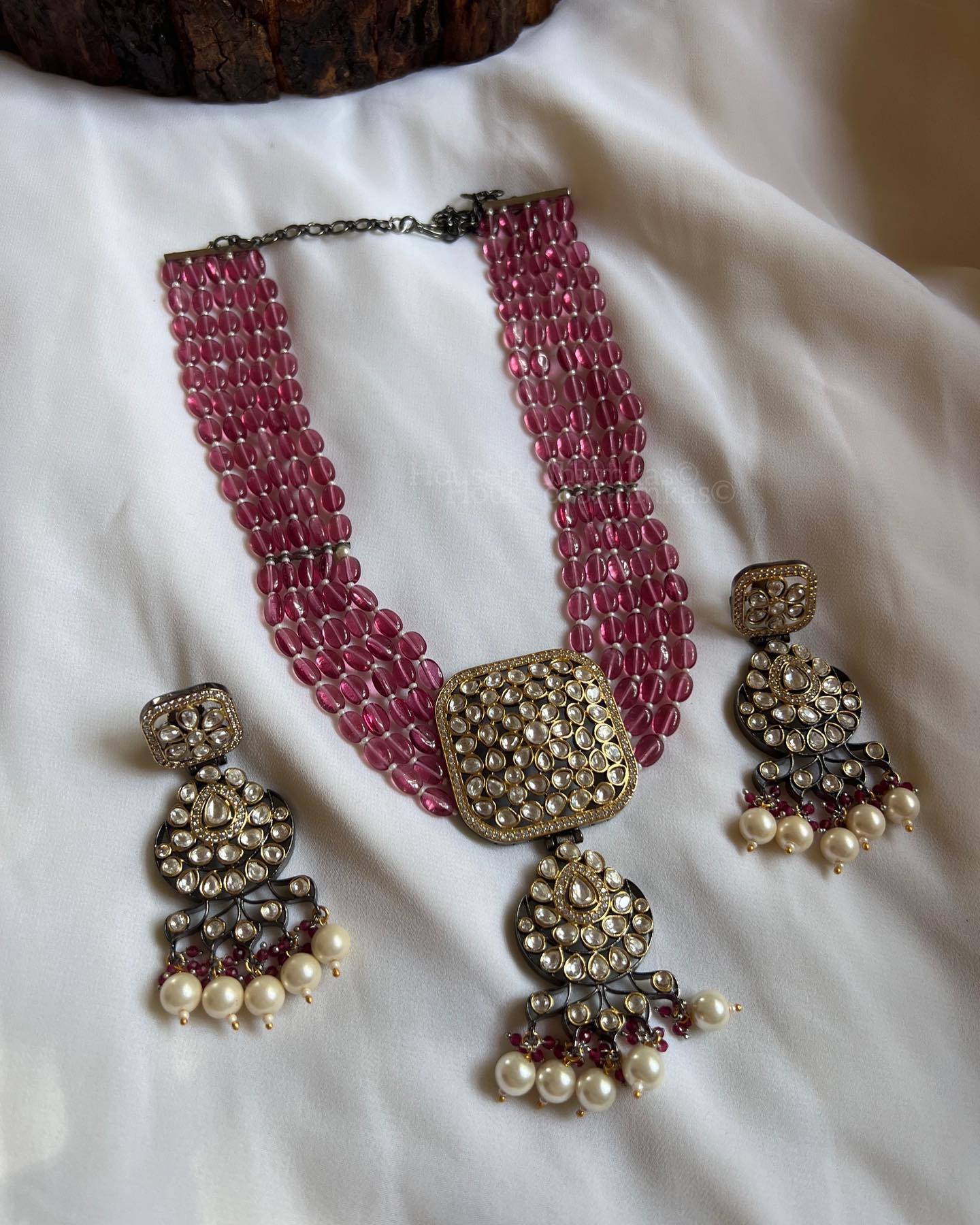 House of Jhukmas Review
Here we have presented only a few customer feedbacks. If you want to check more then click here.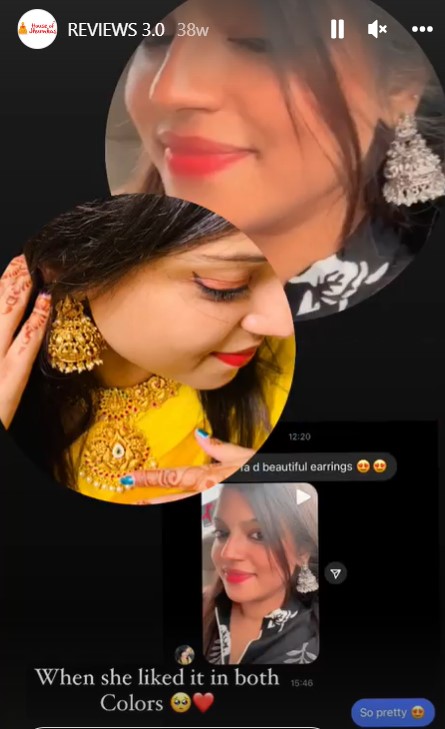 Brand Details
Whatsapp Contact Number  : +91 824 851 9920
Instagram : https://www.instagram.com/house_ofjhumkas/
Website : www.houseofjhumkas.com
Email : houseofjhumkas@gmail.com
We really hope that you enjoyed the above-featured collection from this brand. If you want to check more about such jewellery brands then check out the below-given section.