There is no doubt about the fact that diamond jewellery is every woman's best friend. These days the internet is flooded with the latest designs and it becomes very tough to choose!
South India Jewels is a place where you will find the reviews of all the major trending brands that sells an exclusive range of antique as well as designer jewelry collection. Vasundhra Diamond Roof is one such popular brand that has massive followers of 47.4K+ on Instagram. This brand has the best contemporary diamond jewellery designs that are loved by the modern age woman.
You can now scroll below to check some of the top-selling designs from this brand. To get a better idea, we have also added customer reviews of Vasundhra Diamond Roof. You can check their Instagram page to read more customer feedback and testimonials about this popular jewelry brand.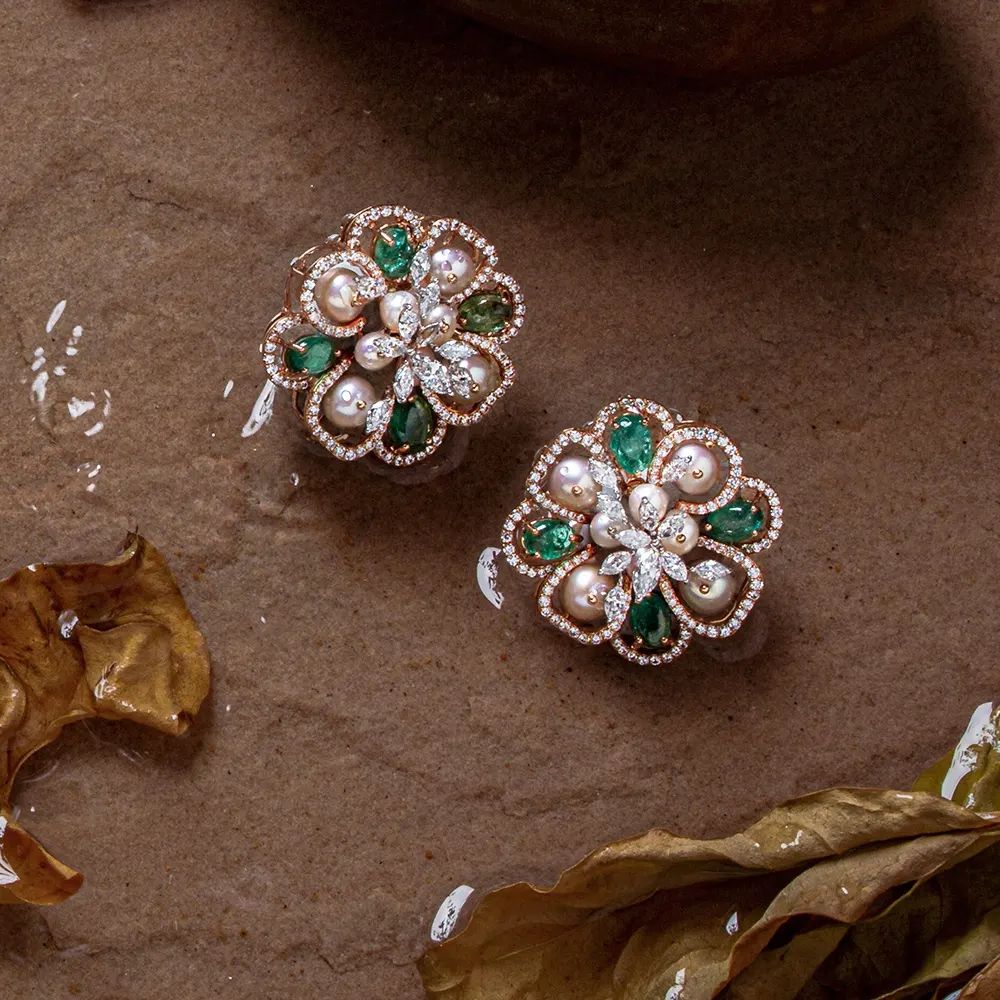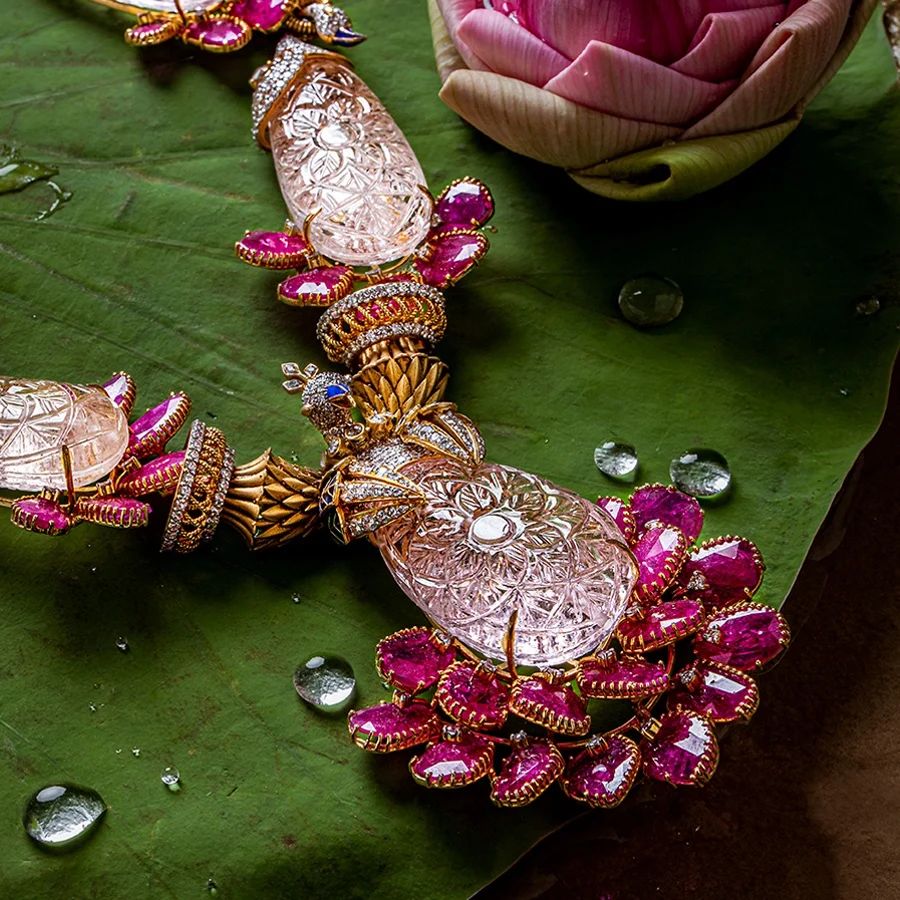 Vasundhra Diamond Roof Review
Brand Details: 
Vasundhara Diamond Roof,
Road No. 45, Jubilee hills,
Hyderabad
Email ID:aarveeaccessories@gmail.com
Aarvee Instagram: https://www.instagram.com/aarvee.chennai/
Website: vasundharadiamondroof.com
We hope that you enjoyed the huge collection of this brand. In case you are interested in checking out the reviews of more such amazing brands then check out the below-given section.