Diamond lovers love to have a huge collection. If you are looking for a trusted diamond jewelry brand then check out Kirtilals. This brand is in existence since 1939 and has a household name in fine diamond jewellery.
Kirtilals has the best diamond jewellery collection ranging from bridal jewelry, engagement rings, rubies studded diamond bracelets, earrings, emerald studded bangles, necklaces, etc. If you want a royal look then certainly try Kirtilals diamond designs and you will never be disappointed.
Without boasting much about the brand, let's have a look at their fine diamond collection. Below we have also posted a few Kirtilals reviews by customers so that you can get an idea about brand reputation among the customers.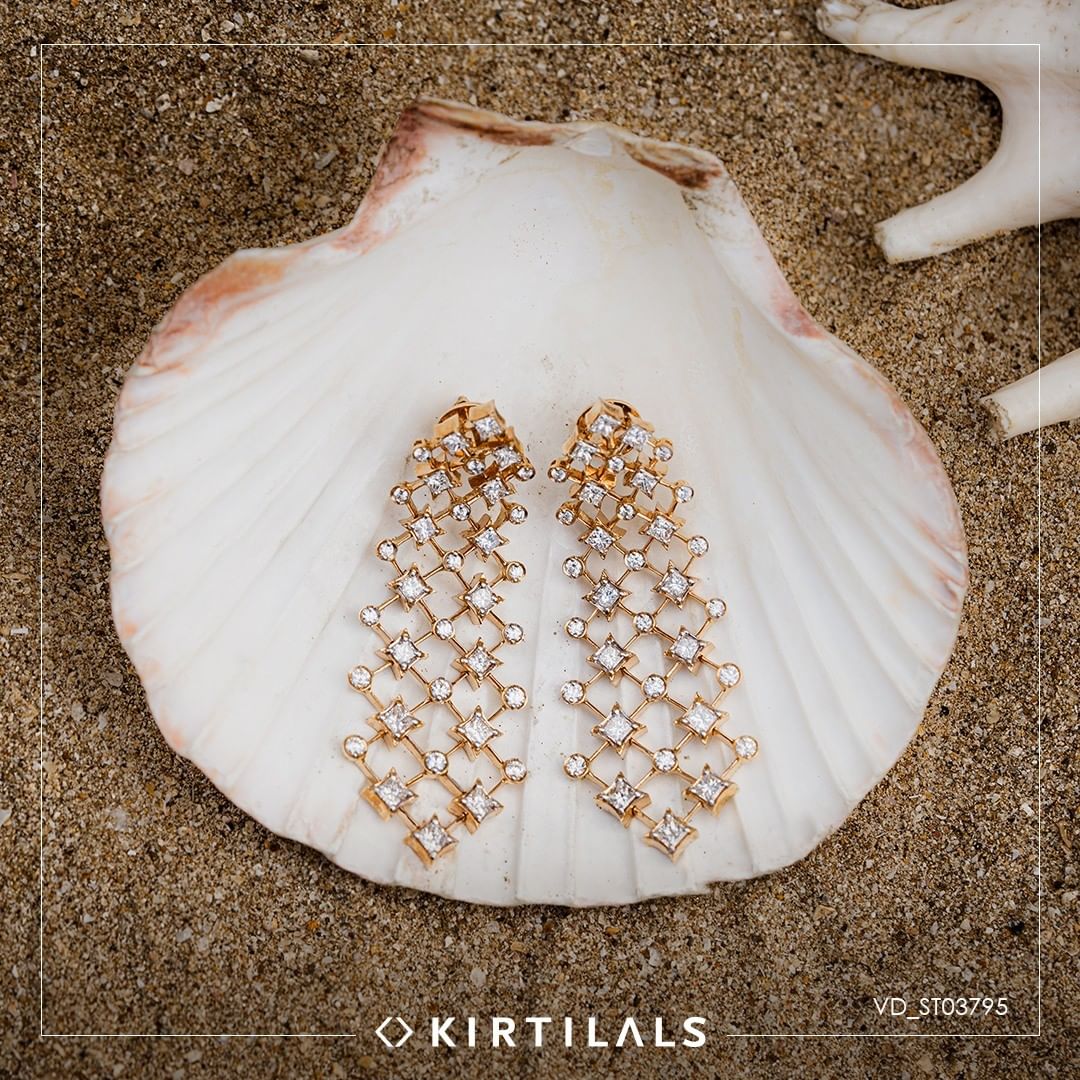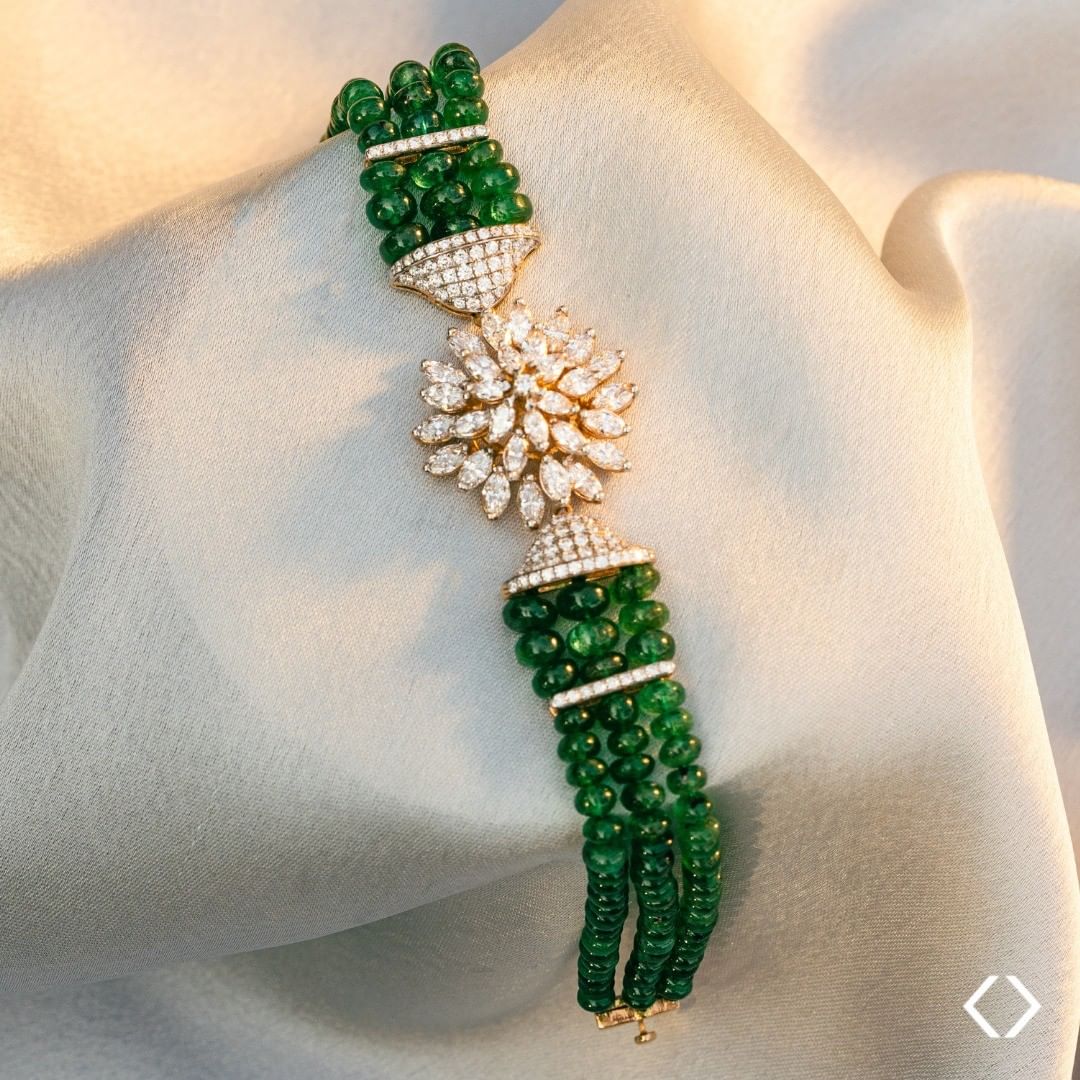 Kirtilals Review
To check more such feedback, kindly visit Kirtilals Instagram page or Facebook page.
Brand Details
Address
Kirtilals, Neeladri Plaza, No. 4, Rajaram Mohan Roy Road, Richmond Circle, Bangalore
Karnataka – 560025
Instagram : https://www.instagram.com/kirtilalsonline/
Contact: 1800 1200 411
Website : https://www.kirtilals.com/
Whatsapp : 9655200411
Email : Onlinesales@kirtilals.com
We hope you love every jewellery design of this brand. If you want to shop similar collection then check the section below this post.