There are tons of online and offline stores where you can find pure silver and imitation jewellery. But sometimes it becomes very difficult to decide where to buy the authentic jewels, hence we have come up with this jewelry review post.
Talking about pure silver, imitation and kundan sets, the best online brand is Creative Gems and Jewellery. This brand is available both online as well as offline but its offline store is restricted to Bangalore and Jaipur whereas online they ship worldwide. They have huge followers of about 70K + on Instagram.
Below we have featured some of the jewels from this brand. If you want to check more such beautiful designs then you can check Creative Gems and Jewellery Instagram Page.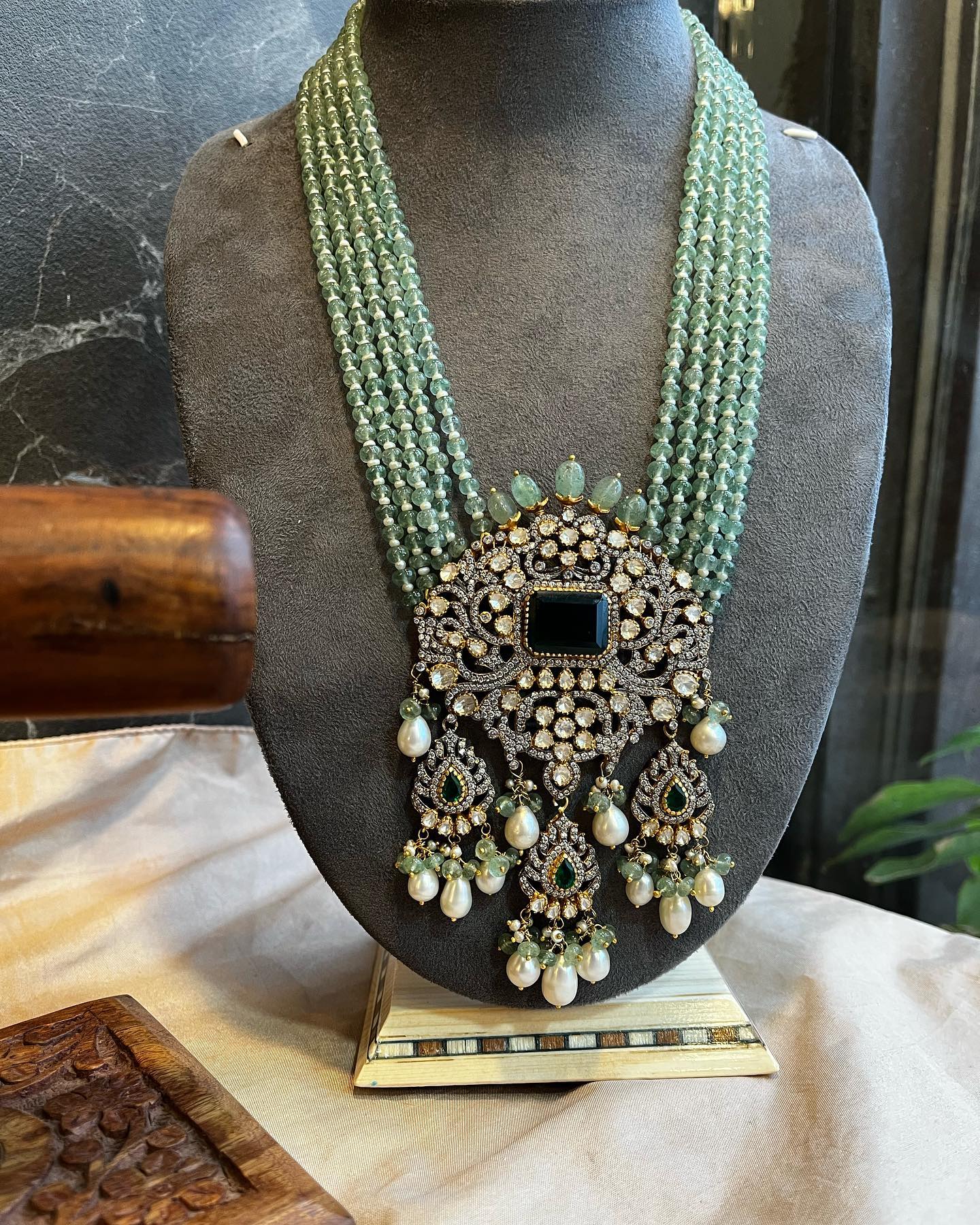 Creative Gems and Jewellery Review
Below we have presented some designs that customers bought in recent times. To check more about such customer feedback, you can check the Instagram page or Facebook reviews of this brand.
Brand Details:
Instagram: https://www.instagram.com/creativegemsandjewels/
Facebook: https://www.facebook.com/Creative.gemsandjewels
WhatsApp +91 9686689890
We wish that you enjoyed this brand collection. If you want to check more such jewellery brand reviews then check out the below section.