It's that time of the year when we celebrate lots of festivals and weddings. Both these occasions are empty without gold jewellery. Those searching for the best online brand for gold and diamond jewellery must check out this brand Josco Jewellers.
Here we are presenting Josco Jewellers review so that it can help all online buyers. This brand offers the best diamond and gold collections that are a blend of perfection, purity and great craftsmanship. They also sell amazing platinum jewellery. Most of the physical stores are located in South India, but you can also order online.
Now let's not waste much time and look at Josco Jewellers collections that we have presented below.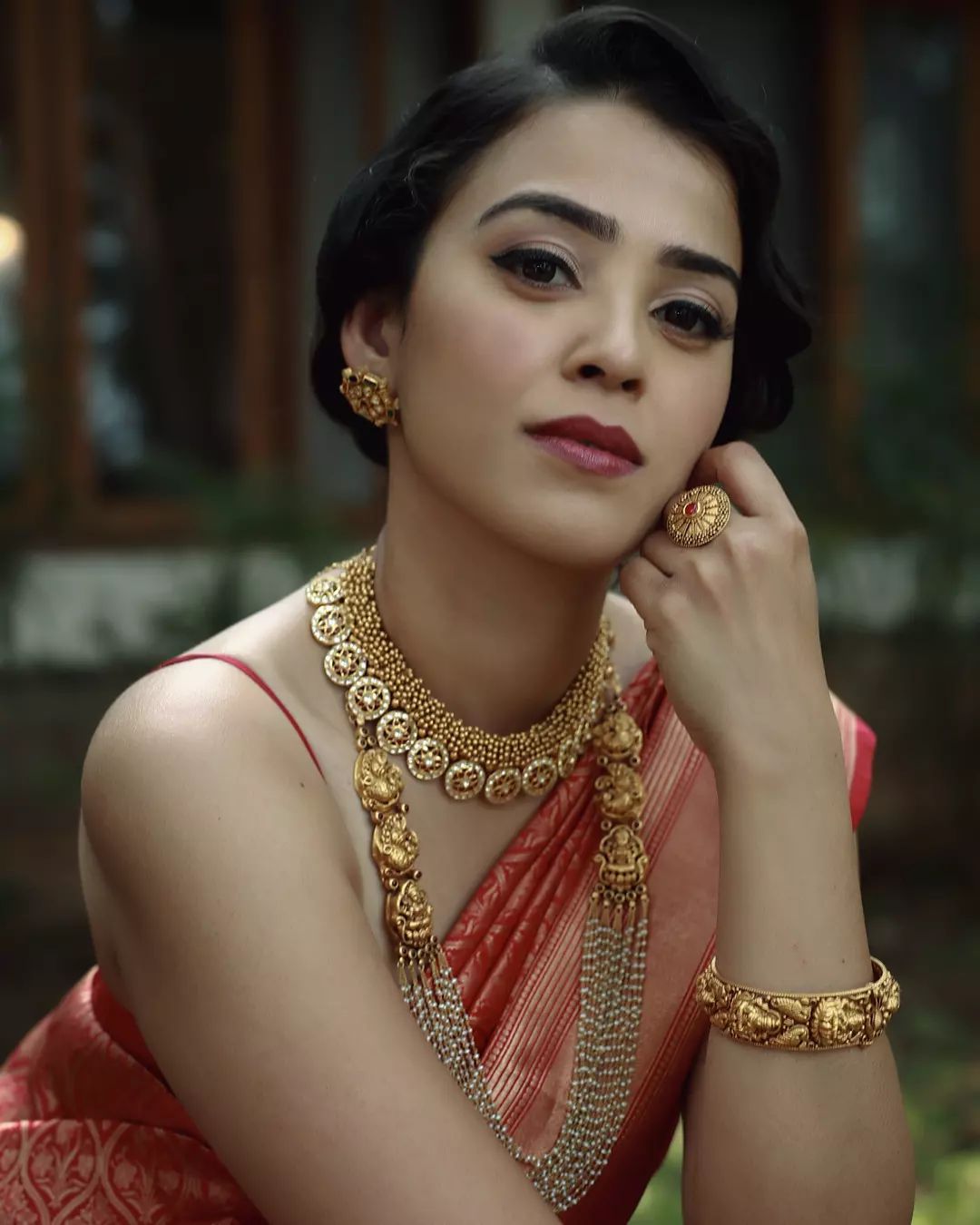 Josco Jewellers Review
Below we have presented a few feedbacks from the customers. If you want to check more reviews then check Josco Jewellers Instagram page or Facebook.
Brand Details
Josco Jewellers Address
Josco Jewellers,
Jewellery Complex, East Fort,
Thiruvananthapuram
Contact No : 0471-2472922
Email : joscoeastfort@joscogroup.com
Josco Jewellers,
Aishwarya Tower, Pattom,
Thiruvananthapuram
Mob : 8590201614
Email: joscoptm@joscogroup.com
Josco Jewellers,
Mahathma Gandhi Road, Pazhavangadi, Nalumukku, Pazhavangadi, Thiruvananthapuram, Kerala 695001
Contact No: 0471 – 2572118
Mob: 9446002484
Email: joscopvdy@joscogroup.com
Josco Jewellers
Ground Floor, Lulu International Shopping Mall,
Akkulam Bridge, Anayara Post, Thiruvananthapuram, Kerala 695029
Contact No: 9961414115, 8590201614
Josco Jewellers,
Market Jn,
Nedumangad – 682019
Tel: 0472- 2803505
Email: josconedumangad@gmail.com
Josco Jewellers,
Sree Dhanya Complex Opp.Bishop Jerome Nagar, Chinnakada, Kollam 691001
Tel: 0474- 2752005
Email: joscoklm@joscogroup.com
Josco Jewellers,
KP Road,
Pathanamthitta 689645
Contact No: 0468- 2270555
Email: joscopta@joscogroup.com
ADDRESS
Josco Jewellers,
Elite Plaza, Near KSRTC Bus Stand,
Thiruvalla – 689101
Tel: 0469-2604060
Email: joscotvla@joscogroup.com
ADDRESS
Josco Jewellers,
Rajiv Gandhi Municipal Complex,
Near Thirunakara Maidanam, Thirunakara, Kottayam – 686001
Tel: 0481-2303555
Email: joscorgktm@yahoo.co.in
Josco Jewellers,
Near Market Junction, KK Road,
Kottayam – 686001
Contact No: 0481-2564825
Email: joscokkktm@joscogroup.com
Josco Jewellers,
Erattupetta – Muttom Road, Thodupuzha – 685608
Tel: 0486- 2226699
Email: joscotdpa@joscogroup.com
Josco Jewellers
MG Road North End, Kacheripady, Kochi – 682035
Tel: 0484-2353295
Email: joscokochi@joscogroup.com
Josco Jewellers,
Lulu Mall, Edappally,
Kochi – 682024
Contact No: 0484-2728777
Email: joscolulu@gmail.com
Josco Jewellers,
Whole Sale Showroom, Near Old Medical College, Pallikkulam, High Road, Thrissur – 680001
Mob: 9747914941
Email: joscohighroad@gmail.com
Josco Jewellers,
Josco Gold Tower, Near Mithunapilly Temple,
Palace Road, Thrissur – 680020
Tel: 0487-2323971
Email: joscopr@gmail.com
Josco Jewellers
Main Road
Chavakkad
Tel: 0487 2500000
Josco Jewellers,
Near Mission School,
English Church Road,
Palakkad – 678001
Tel: 0491 2524500
Mob: 9656338899, 9447701666
Josco Jewellers,
South End Circle,
Near Ramakrishna Hospital,
Jayanagar, Bengaluru – 560011
Tel: 080-41666842
Email: joscojayanagar@yahoo.co.in
Josco Group Corporate Office
Near Civil Station,
Seaport-Airport Road,
Kakkanad, Kochi 682 030
Contact : 0484 – 2426333
Email : office@joscogroup.com
Website – http://www.joscojewellers.in/
Instagram – https://www.instagram.com/joscojewellers/
Facebook – https://www.facebook.com/JoscoJewellers