Nowadays women love to ditch traditional gold and opt for South Indian Bridal Imitation Jewelry for their wedding. If you are looking for the latest South Indian Bridal Artificial Sets then Aarvee Jewellery Chennai is one of the top-rated brands. This brand is based in Chennai but ships worldwide.
There are tons of imitation jewelry sellers, both online and offline. Aarvee Jewellery Chennai is a brand where you can find meticulously designed artificial South Indian jewelry, both on a retail and rental basis. This premium jewelry brand has a major following of 80.5K followers on Aarvee Chennai Instagram page. They have the best collection of imitation Lakshmi haram, guttapusalu, mango mala, and kemp jewelry pieces. Their temple neckpieces, hip belts, bridal and semi-bridal sets, etc are also very popular.
Aarvee Jewellery Collection
Let's have a look at this brand's premium collection. Below we have also shared a few reviews about this brand. If you want to check more Aarvee Jewellery reviews then you can check this brand's Instagram or Facebook page.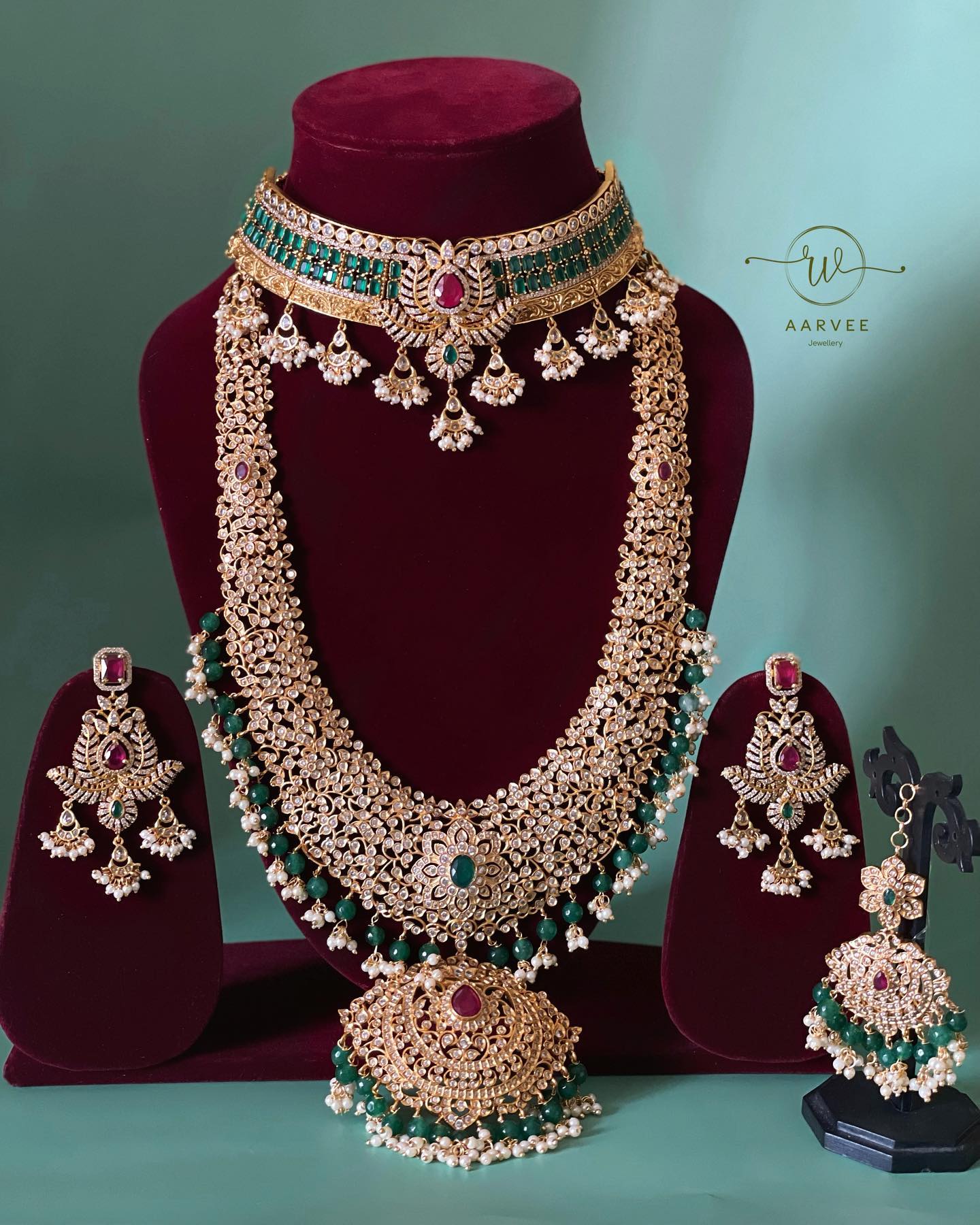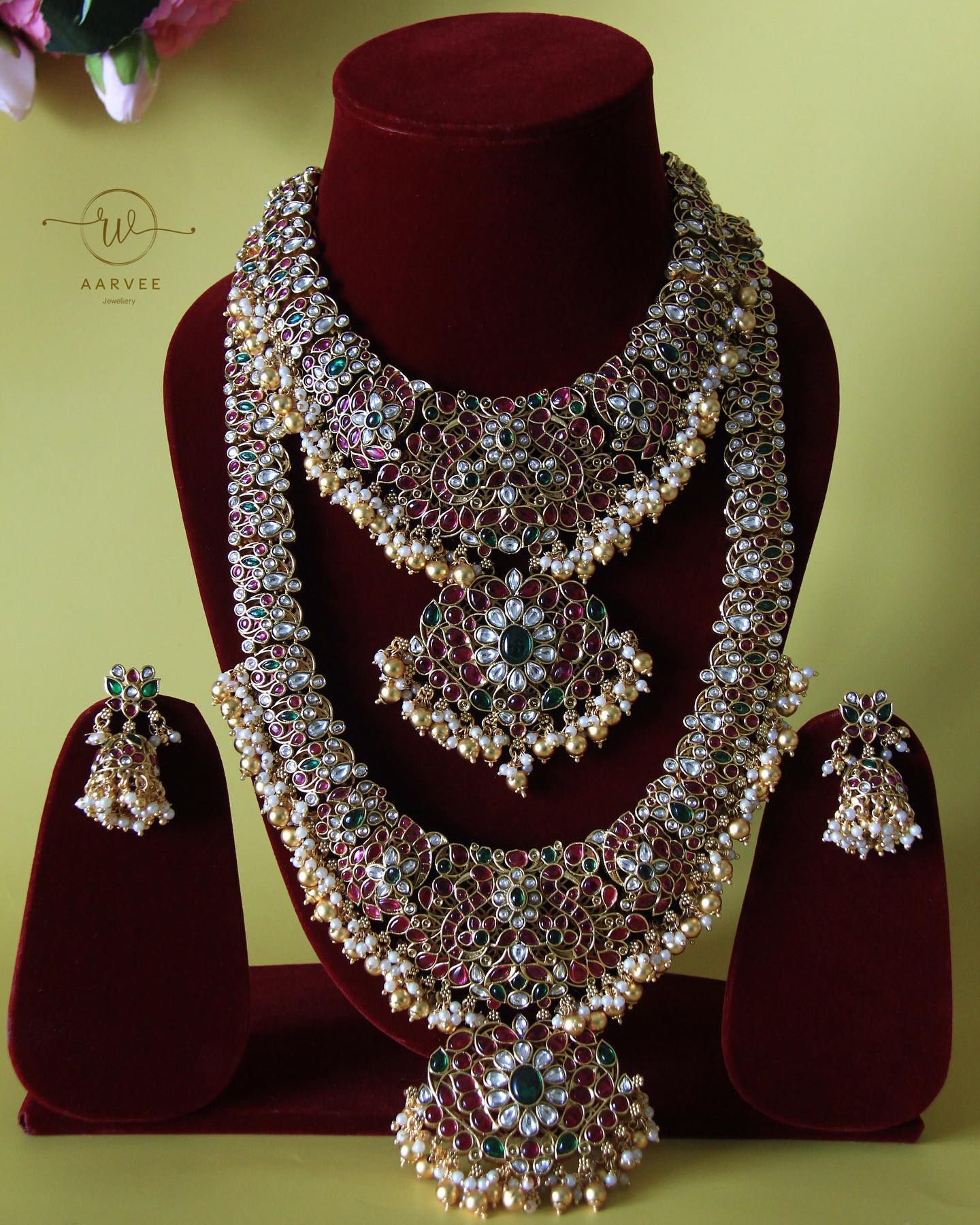 Aarvee Jewellery Review
Here we have presented only a few customer feedbacks, to read more such testimonials, check Aarvee Chennai Instagram page.
Aarvee Contact Address
AARVEE
Nelson Manickam Road
Chennai,
India
Email ID: aarveeaccessories@gmail.com
Aarvee Instagram: https://www.instagram.com/aarvee.chennai/
If you want to check a review of more such jewelry brands in India then see the below options.