Do you have a thing for diamond jewellery? Does your heart goes out on the mere sight of any sparkling gold CZ stone jewellery? In short, if you like to layer yourself with the ever gorgeous stone studded vivid jewellery designs, then we have some good news waiting for you!
While diamonds and CZ stones are quite hard to resist by any women, obviously the cost factor does pose a great challenge when it comes to shopping all your dream designs. As it goes without saying, a woman can never have enough jewellery!
So how can you face this challenge? by investing in good brands that offer excellent quality gold plated/One gram gold jewellery. One is Sri Fine Jewellery. They have exclusive collection of fine quality gold plated and one gram gold jewellery designs under their radar.
Their collection includes CZ, AD, Kundan and fine antique jewellery designs. Take a look on their collection and you will realize why even an original gold or diamond piece would look less attractive in front of them!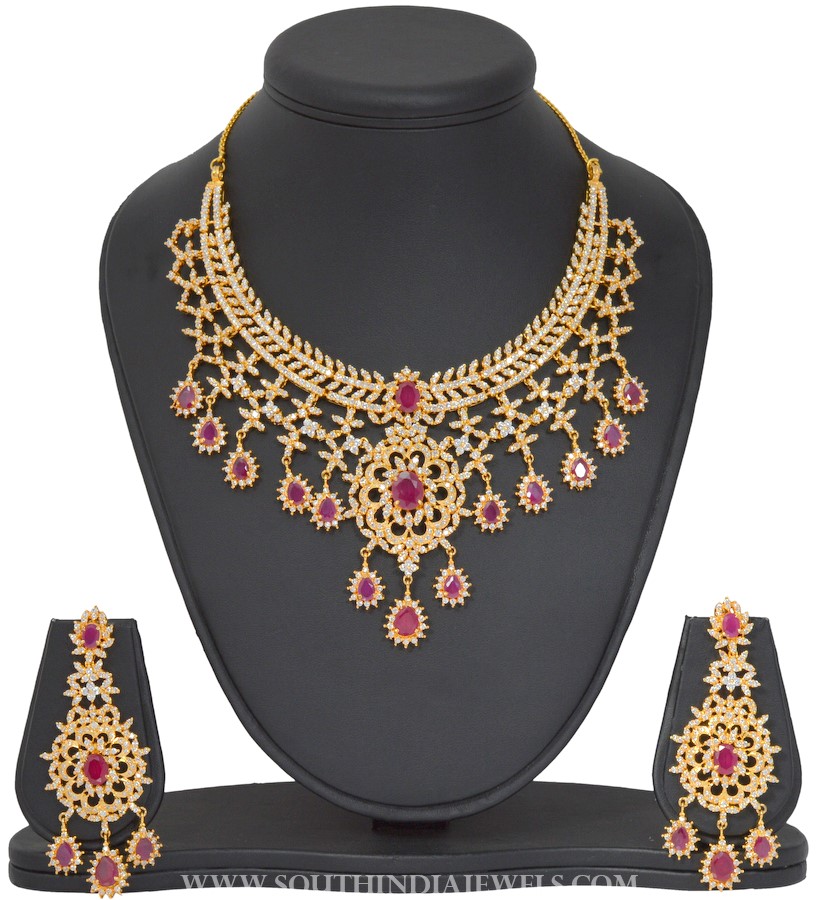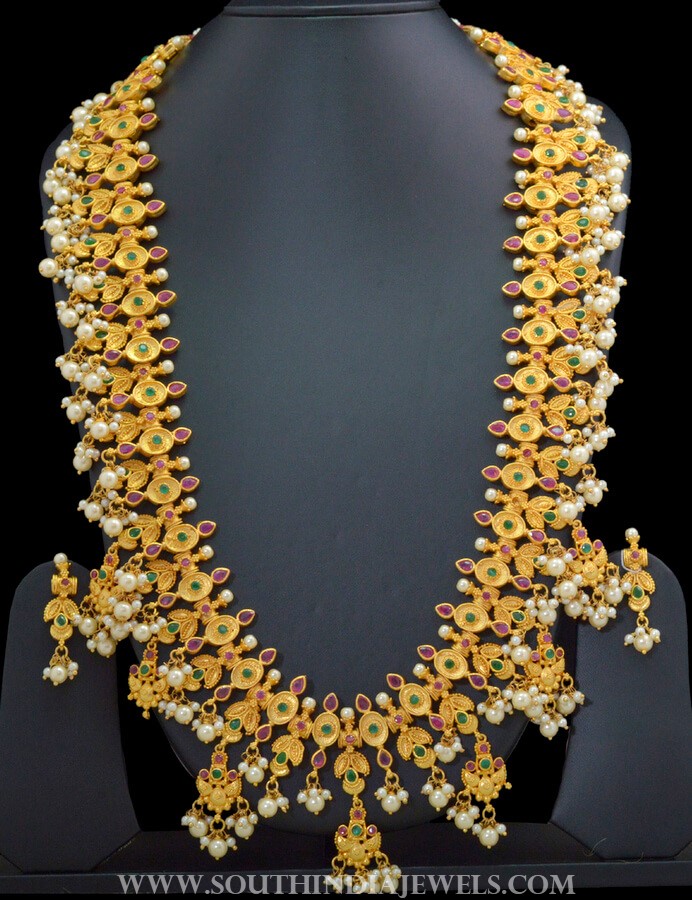 If you like to make inquiries, you can reach them via the contact details given below.
Seller Name : Sri Fine Jewellery
Website Name : http://www.srifinejewellery.com/
Facebook : https://www.facebook.com/SriFineJewellery/
Contact No : 098499 92087